Accelerating Projects in
Clinical Research and
Market Access in
Emerging Markets
FARMACON GLOBAL
Your Access to Clinical Research in Latin America
Farmacon Global's strategic solutions accelerate clinical trials and market access in emerging markets – such as Latin America – through our on-the-ground medical associates and alliances, where every patient and every community counts… all to the benefit of our clients' successful outcomes.
Capabilities and Sponsor Support in

Latin America




Specialized in Rare Diseases, Immune Diseases, Cancer, Infectious Diseases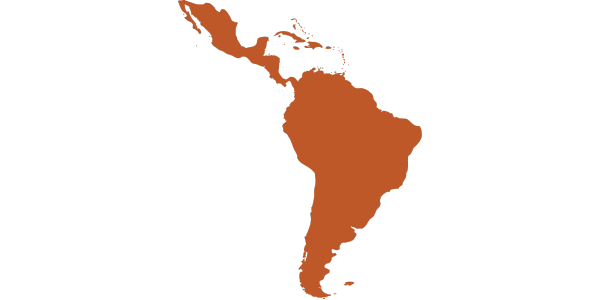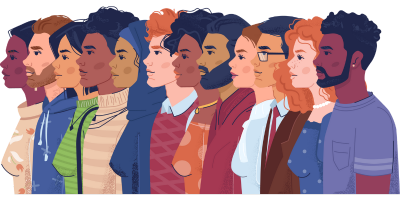 Clinical Trial Services for DIVERSITY Needs:
Landscape Reviews
Regulatory Support
Protocol Development/Review
Site Identification & Engagement
Diversity Enrollment Plans via Latin America and other Diverse countries
PAG Identification and Outreach via Doctor / PAG network – DIEM Alliance (Diseases in Emerging Markets)
Enrollment Action Plans and Implementation
Medical Monitoring
CRA Monitoring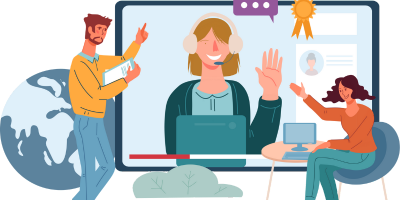 Training:
Farmacon Academy – Training Platform
High-Touch Training
PI/Sub-I/Study Coordinator
CRO Training
CRA Monitor Training
Medical Monitor Training
MSL Training
How to run Virtual Meetings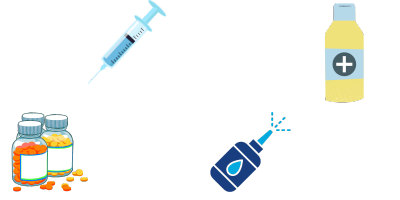 Post-Pivotal Clinical Trials:
Pharmacovigilance
Compassionate Use
Advisory Boards for Biotechs/Pharmas
Preceptorships for LatAm doctors to train with Specialists
Auditing, FDA Audit Preparation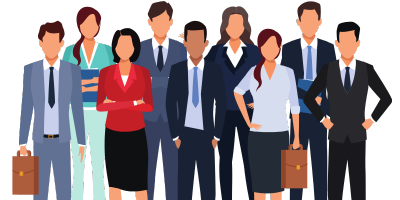 Best Practice Services:
Medical Consulting for any pre-clinical/clinical development needs
Advisory Boards
Preceptorships
RARE DIEM – conference to discuss Rare Diseases in Emerging Markets
Health Technology Partners
Investigator Meetings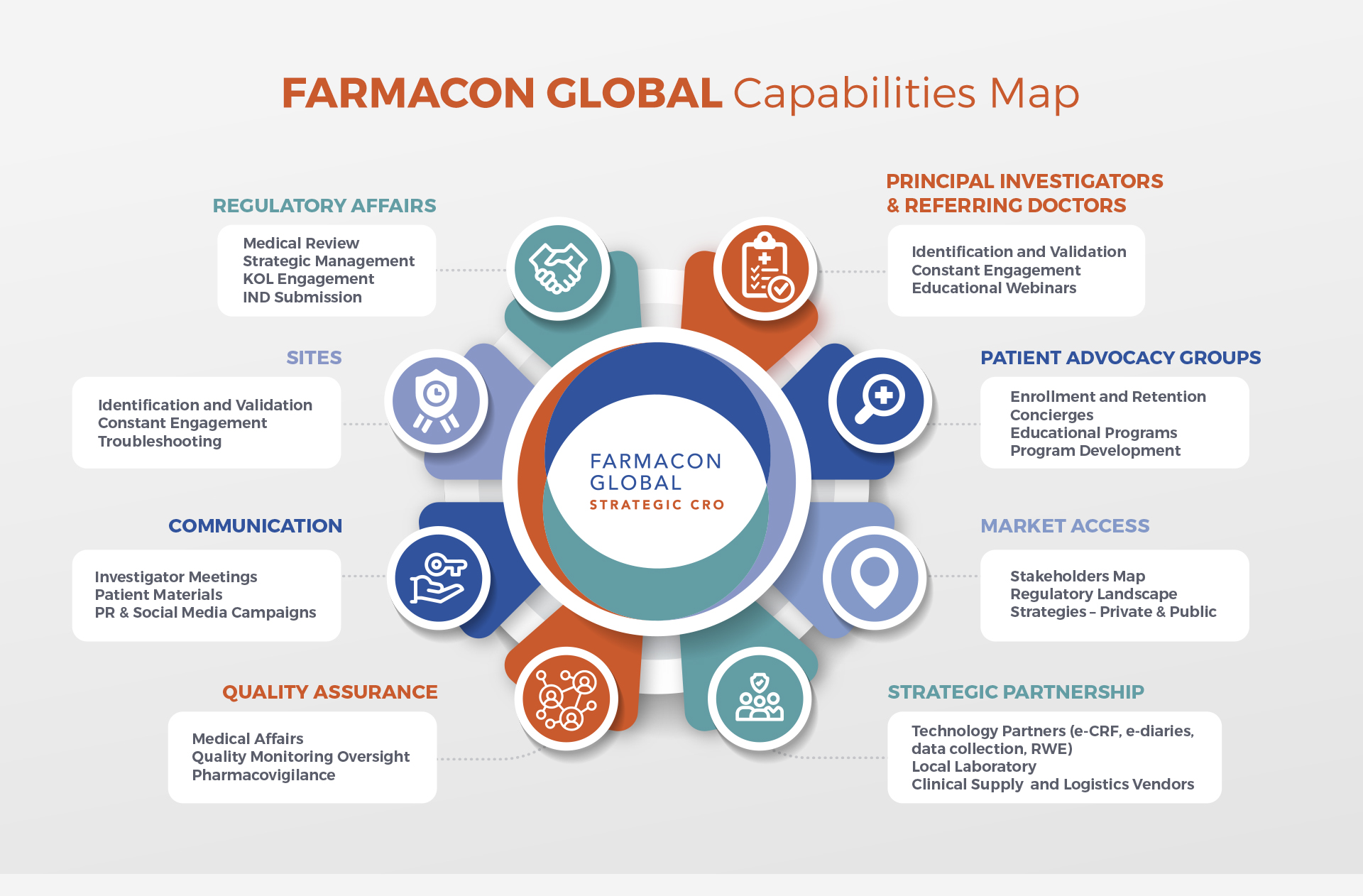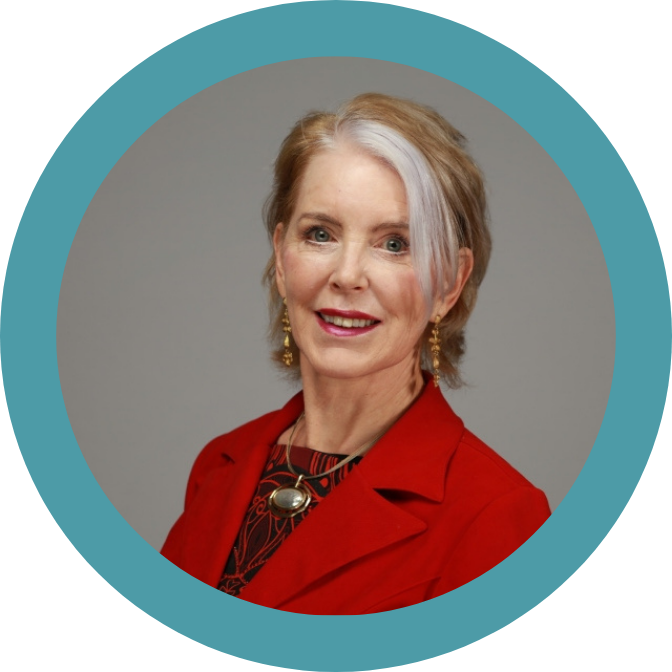 Sara Tylosky MBA, CEO Farmacon Global, is an experienced global executive with over 20 years of leading diverse teams in fast-paced environments in both big and small pharmas. As CEO at Farmacon Global for the past 7 years, a strategic CRO with medical consultants to accelerate clinical research and market access projects in emerging markets, Sara operates with high cultural intelligence and an established record as an expert problem solver to mobilize successful teams for practical results. With Farmacon Global's market focus in Rare Disease, Immunology, Infectious Disease, Cancer & Vaccines, Sara, who has lived on four continents and is fluent in Spanish, has a special focus in Latin America, and is growing other key markets around the globe.

About Global Life Sciences Alliance (GLSA)
GLSA's Global Network of solutions providers incorporates a variety of CROs and specialty vendors to support the specific needs of your clinical trial. Our network includes full-service CROs, biometrics, site selection, patient recruitment and retention, clinical supply chain management, and more. GLSA pre-qualifies all members of our network so you can be comfortable working with quality service providers.
We connect Sponsors with the CRO that has the right experience, culture, and capabilities to execute their research protocol. We leverage our extensive experience and harness our key relationships to work for CROs. We can fill any gaps you need to support your client's trials. GLSA takes the guesswork out of vendor selection with our industry experts and experience.
What are your challenges? Contact GLSA to learn more about how we can help you accelerate your speed to market.